Battery Powered Deep Conditioning
GLO Heat Cap
Gentle yet Effective
GLO Detangling Brush
hair care engineered better
All Natural GLO is a company that is passionate about natural hair care and the specific needs of those with textured hair. Our goal is to make high-quality, innovative products that will truly make a difference in the lives of our customers.
Guarantees
Sustainability

Prioritized in packaging.

1-Year Warrantee

If it breaks, we'll replace it.
patent pending
glo heat cap
Our flagship product is the world's first and only battery-powered deep conditioning heat cap. This patent-pending technology allows customers to deep condition with heat without cords or a microwave, providing a reliable heat source for over an hour.
buy yours today
convenience meets quality
GLO Heat Cap is a Must
I love this product so much. It's really nice to not have to get out the shower to deep condition and then get back in to rinse. I can do everything all at once. I loved the product so much I bought another for my sister.

Kristen M.

I love my All Natural Glo Cap! I use it for 30 minutes on high when I deep condition. No burning the scalp, feels comfortable on and I can feel the heat on my hair when I take it off!

Susan C.

Absolutely can't do wash days without it

Tiffany W.

Love it! Made wash day so much faster

Bobbi A.

Used it tonight for the first time and it was just what I needed. I hated pulling out the hair dryer to deep condition my hair...now, I don't have to! I absolutely love it!!!

Kamesha H.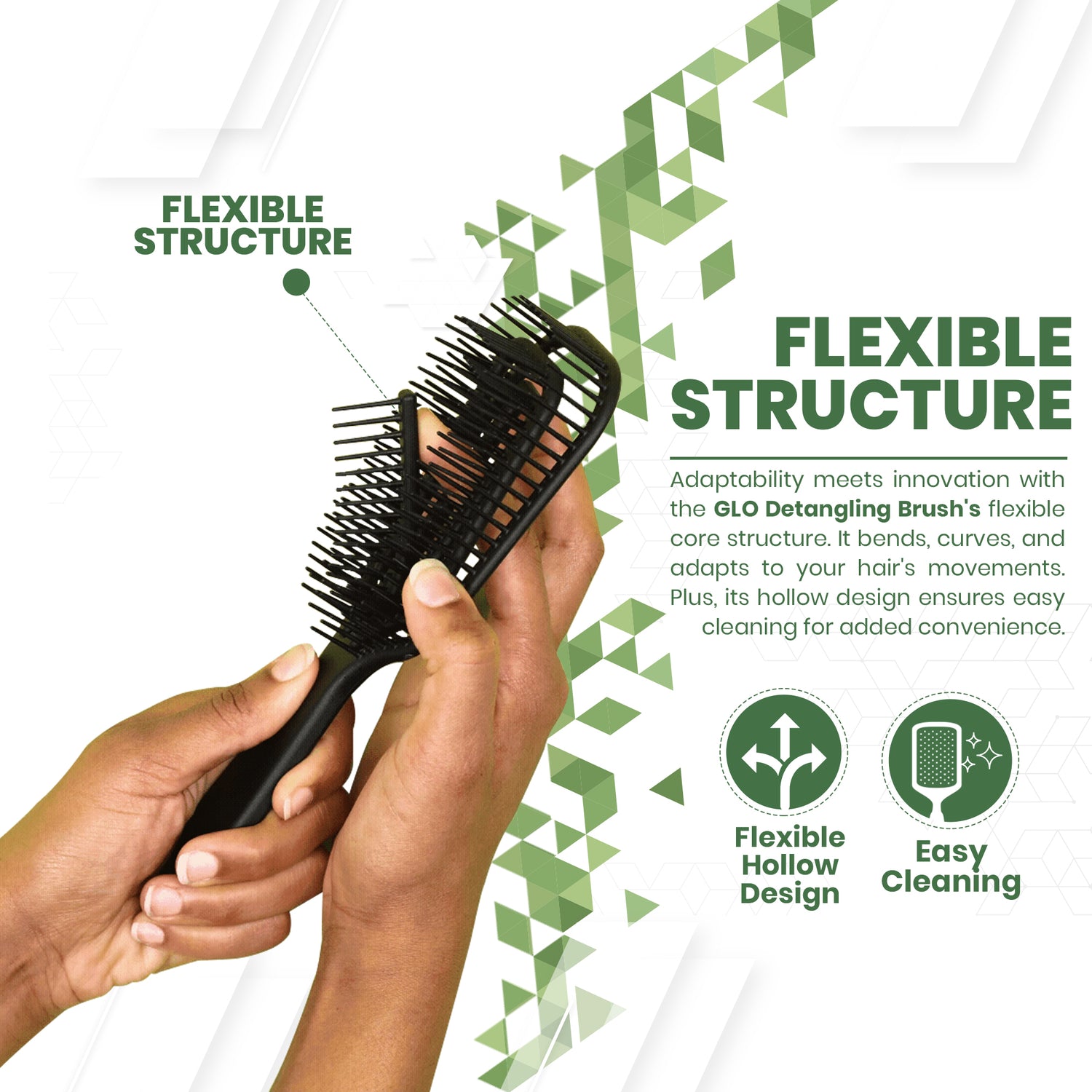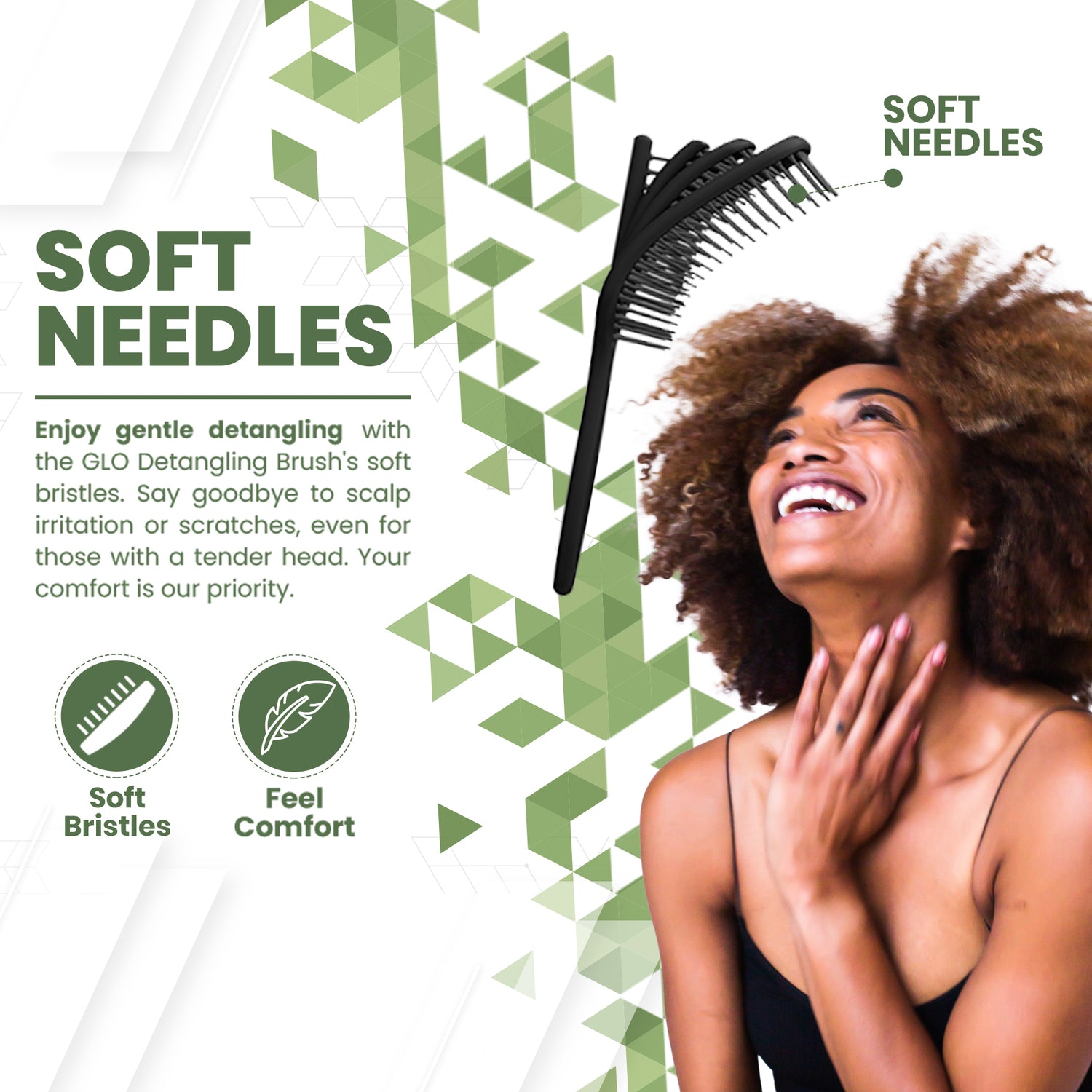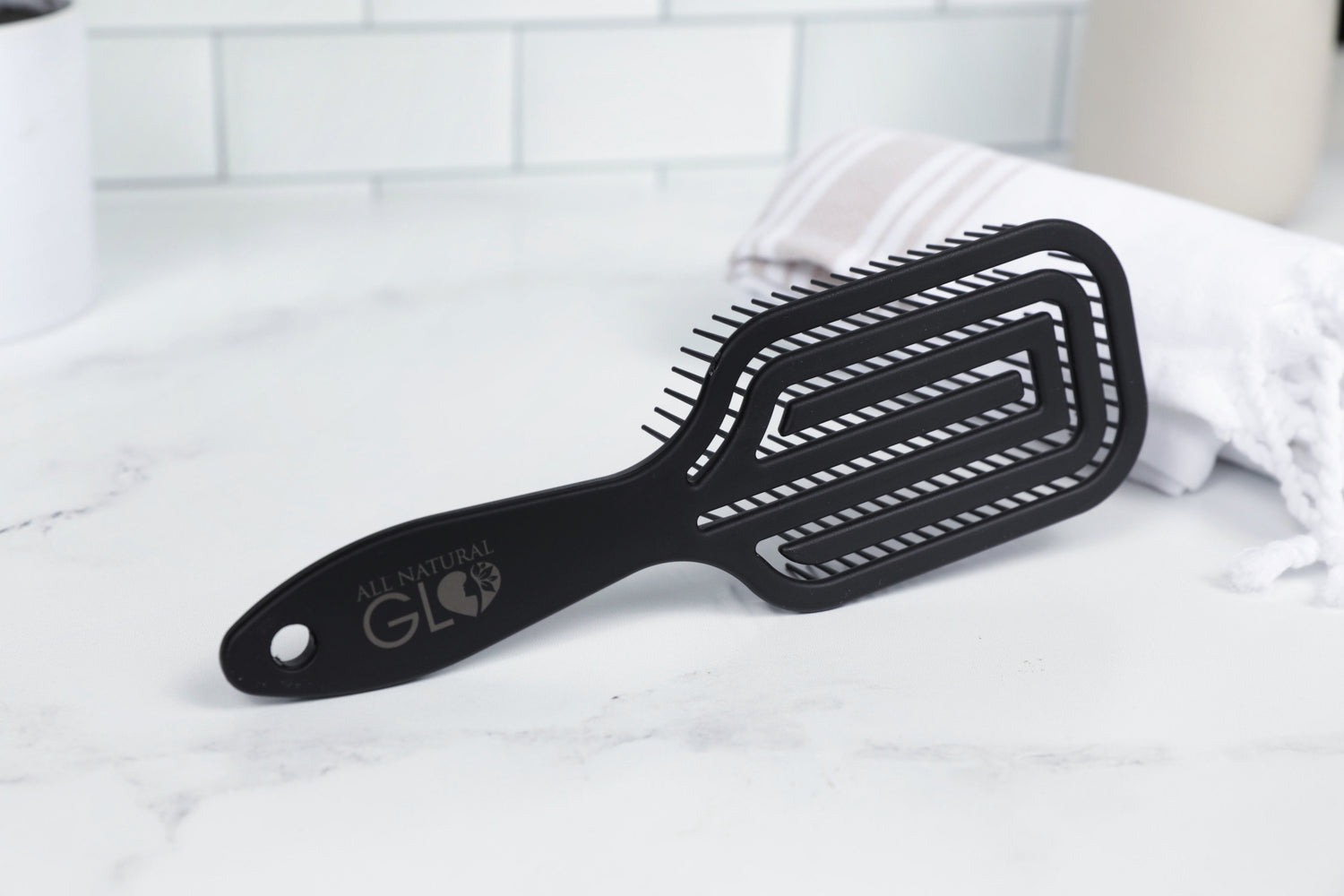 GLO Detangling Brush
Regular price

$18.00

Sale price

$18.00
Share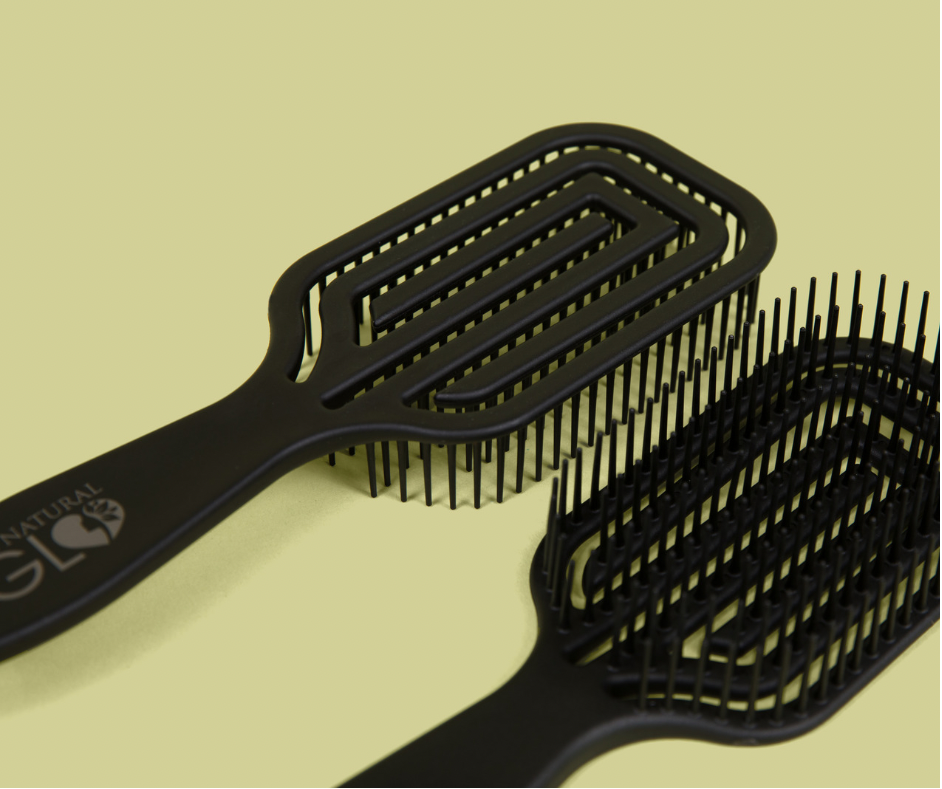 GLO Brush Dazzles
This brush is a life saver, I just ordered 3 more brushes! I used this brush today and it decreased my detangling time. Finally a brush that does not rip my hair out!!!

Ashley B.

Great detangling brush! Works well for both my daughters who have very different hair types! I am very pleased; this will be replacing our Denman brush!

Okinawa G.

Great brush so far for my 4c hair

Miriam A.

By far the easiest detangling tool I've ever used

Athena W.

I love this brush! Works amazing on my 3c /4a hair. Would definitely repurchase! Took my detangling time from 1 hour to 20-25 minutes. I have used the tangle teezer, Felicia leatherwood brush, and the denman brush and this brush is my favorite.

Taylor F.

Great detangling brush and the best so far for me as I have tried some of the popular well known brush detanglers. This brush detangled my hair without pulling or tugging which resulted in a lot less hair being pulled out. Thinking of buying another to have on hand as a back up.

AuthTameshia B.or

I love this detangling brush. It gets the job done. This is the first brush that handles my thick areas. Love it!!!

Cherice P.