Hair care engineered better
All Natural GLO is a company that is passionate about natural hair care and the specific needs of those with textured hair. Our goal is to make high-quality, innovative products that will truly make a difference in the lives of our customers.
Meet our founder
All Natural GLO was founded in 2020. Our motto is Hair Care Engineered Better. This is because our founder, Danielle, was able to combine her engineering background with her passion for natural hair care in launching All Natural GLO. We are based out of Southern California and we are proud to be a black woman-owned small business!!
Giving Back
All Natural GLO is actively seeking additional partners to join our philanthropic efforts. We are dedicated to making a positive impact and welcome collaborations with like-minded organizations.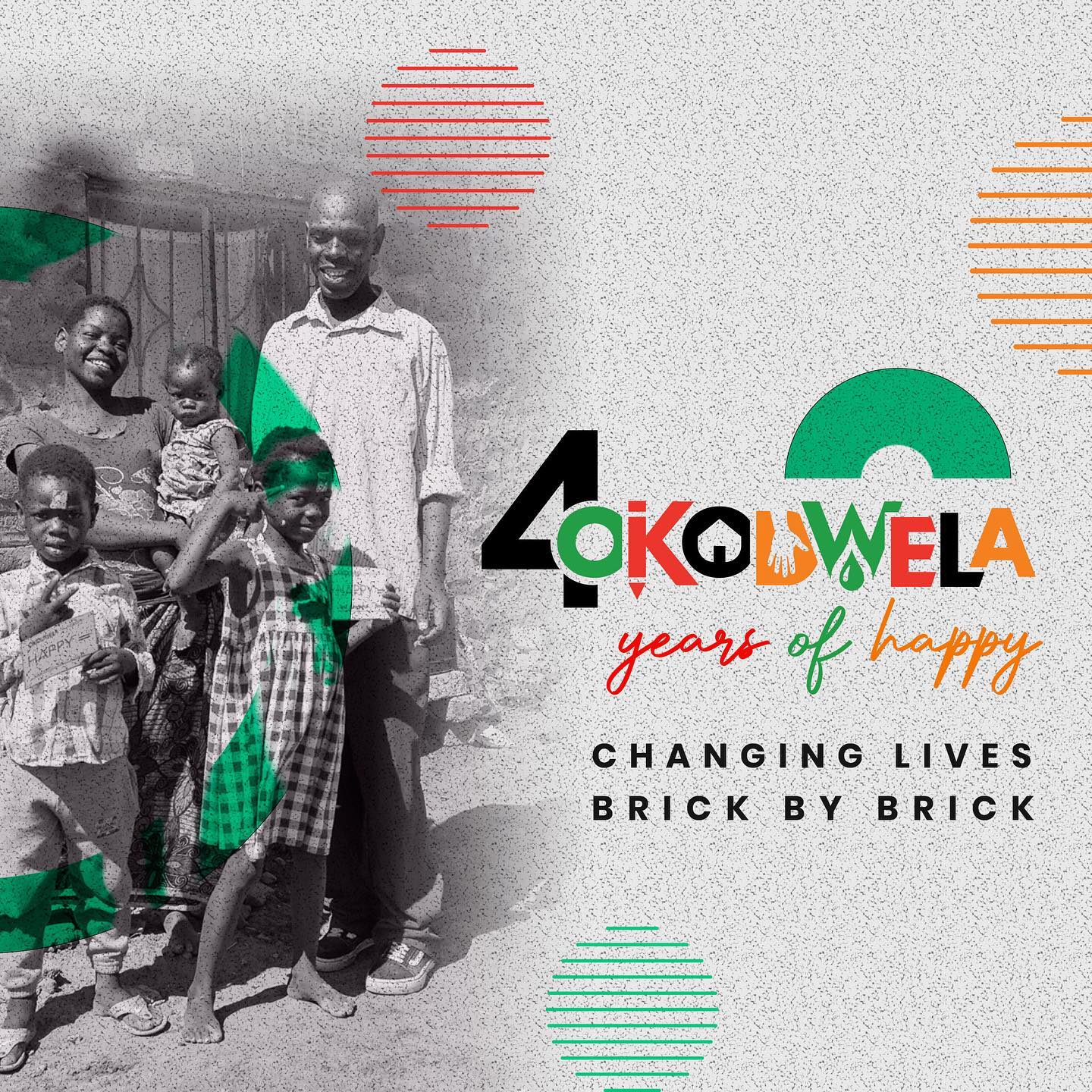 Okodwela
We've partnered with Okodwela, a social good organization in Zambia, to donate bonnets and help communities protect their natural hair in any environment. Join us in making a positive impact today!
A bit more about Okodwela: Okodwela supports the construction of homes in rural areas in Africa to contribute to the stability of individual families. It aims to increase employment opportunities for local communities, develop sustainable income, and advance education. Check them out here!
2022 GLO Scholarship
On May 22, 2022, All Natural GLO awarded an incoming biology major to Spelman College with a $1,000 GLO Scholarship through the Road 2 Damascus Church in Gardena, California. Graduating high school seniors and current college students from ethnic minorities pursuing Science, Technology, Engineering, Mathematics (STEM) majors were eligible to apply. The picture shown to the left is of the scholarship committee after the presentation of awards.